Your Operating System for Patient and Provider Engagement Management (EM)
Supporting improved outcomes with flexible in-person and telehealth engagement management solutions.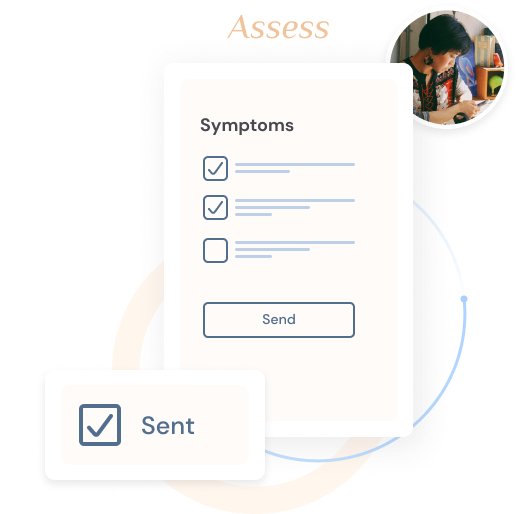 ​ ​
Assessment EM
​​​​​​​Complete intake assessments and screenings and deploy in-person or remotely
Use validated digital assessment tools in-person or remotely

Develop customised multi-lingual digital intake and assessment forms and deploy via patient portals

Complete intake, assessment and consent requirements seamlessly and efficiently

​TeleSessions EM
​Deliver care directly
- Improve patient access to services

- Facilitate adherence and engagement

- Deploy online content to patients to enhance self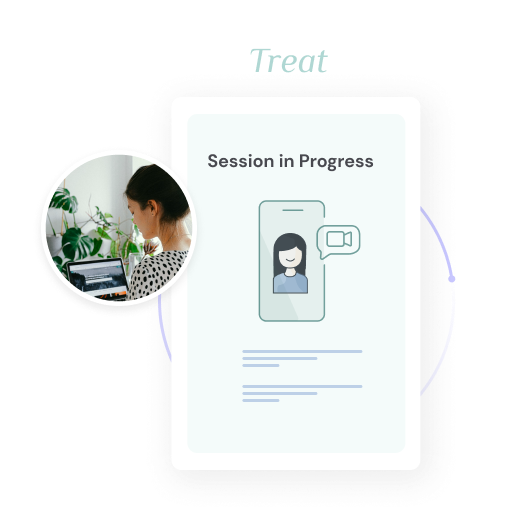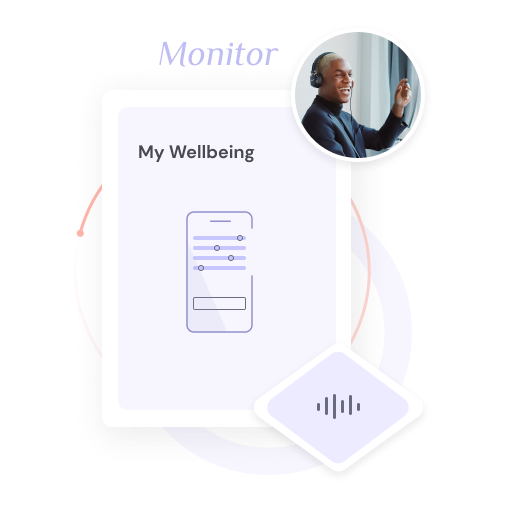 ​Outcome Measurement EM
Collect outcome feedback data via validated surveys
- Capture outcome and engagement feedback before, during and after treatment

- Deploy validated survey instruments via email or SMS

- Automate send standardised or custom built feedback surveys

- Move beyond traditional surveys to other interactions to predict outcomes

​Clinician EM
Enhance your clinical supervision and deliver online
- Access a global network of highly qualified supervisors through the International Center for Clinical Excellence

- Offer clinical supervision completely online within an organisation or as an external consultant

- Secure access to anonymised assessment, treatment and outcomes information required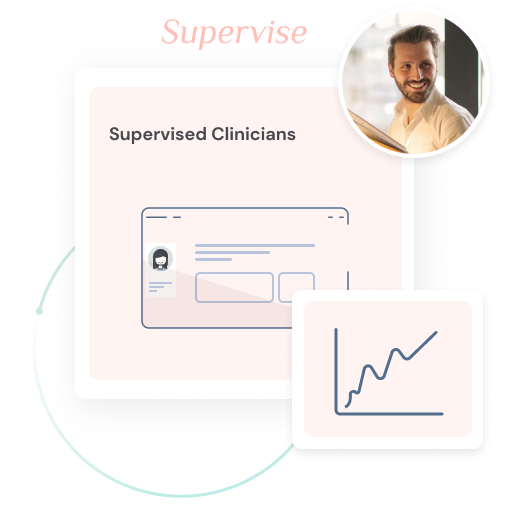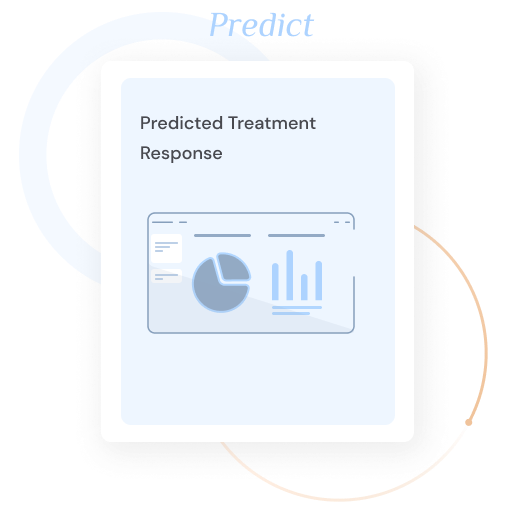 ​Analytics EM
​Predictive insights into care, quality and outcomes at clinician, agency and health system levels
- Reports, dashboards and advanced analytics using our tools, or secure access directly to your data

- Support your transition to remote service delivery

- Collaborate with us on industry/academic R&D into the future of feedback and analytics in healthcare

- Privacy and data governance by design
Municipality and state services
Access a cost effective feedback system that is feasible to implement across your social care, mental health and family support programs
​
Integrated Healthcare Solutions Provider
Obtain valuable feedback on the effectiveness of your mental and physical health programs



National & federal health services – NHS/Medicare​
Improve service capacity and efficiency with access to real-time feedback on service utilisation, efficiency and engagement​
Ensuring Security and Reliability: Your Trust in OpenFIT
We prioritize the security and reliability of our platform to safeguard your sensitive data and provide a seamless user experience. Our robust systems and strict policies ensure the protection of your information, while our commitment to business continuity and incident response guarantees uninterrupted access to our services. Explore the key aspects of our security measures, data encryption, business continuity practices, and incident response program that make eHealthCo a trusted partner in your healthcare journey.
Start Your Journey to Secure Outcome Measurement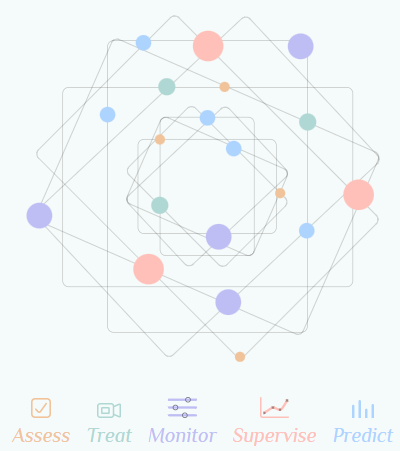 Ready to transform your healthcare services with secure outcome measurements? Connect with us directly to start your journey. Email us at info@acehealth.co and let's work together.